Call Howell Plumbing for honest, hardworking, and dependable plumbers to repair your plumbing problem at your home, condo or townhome. We understand that plumbing issues are major inconveniences.
Our experienced plumbers are reliable and efficient. We'll arrive on time and service your plumbing need in a timely manner. Our goal is to minimize the inconvenience of any plumbing issues so you can enjoy your home.
We offer residential and commercial plumbing services in New Smyrna Beach, Edgewater, Port Orange, Daytona, Holly Hill, Ormond Beach and all surrounding areas.
"Plumbing done right. Guaranteed!"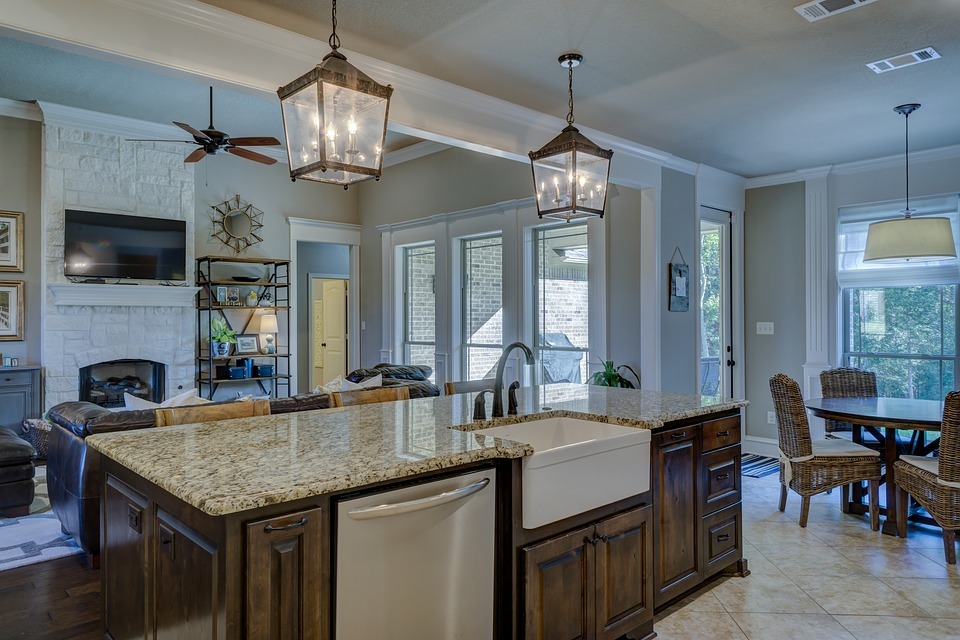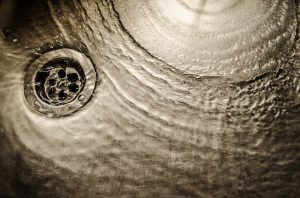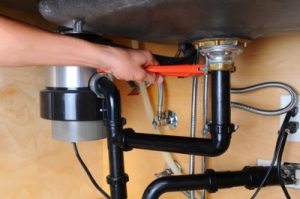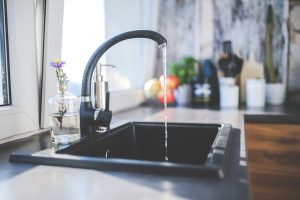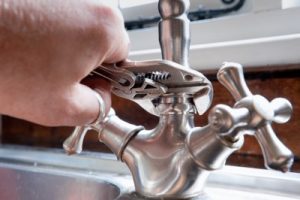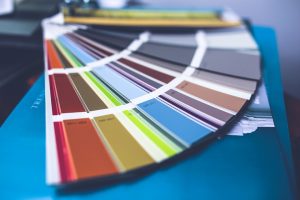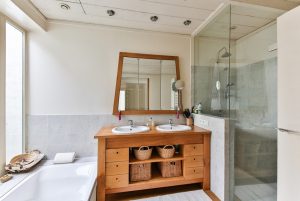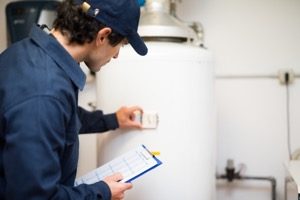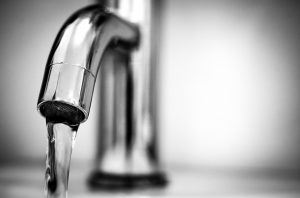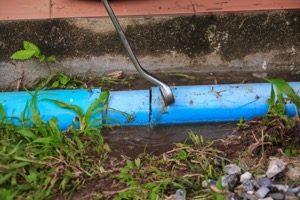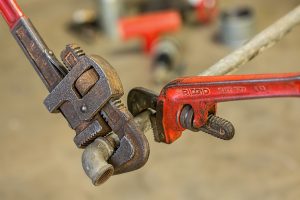 Video Camera Pipe Inspections